Star-Hotel in Vandœuvre-lès-Nancy, in
Lorraine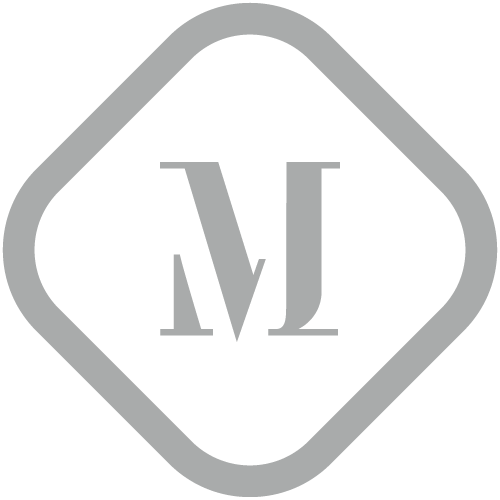 Bedrooms & 3 Star-Studios
The breakfast
A varied breakfast is prepared every morning for you in the large room on the ground floor.
On the menu a beautiful selection of quality salty and sweet products to give a great start to the day.
On sunny days, the terrace is accessible and allows you to enjoy this moment even more.
We offer you: hot drinks, freshly squeezed fruit juice, pastries, bread, jams, dried fruit, fresh seasonal fruit, cheeses, cold meats, dairy products…
Gluten-free products on request.
The + of the Cottage Nancy-Brabois : the gingerbread, a home-made "quatre-quart"( called "four quarter", French cake with 1/4 eggs,1/4 butter,1/4 flour,1/4 sugar) and the champagne !
Opening hours
from 06:30 am to 10 am on weekdays
from 07:30 am to 10 am on weekends